Posted on at 12:52 pm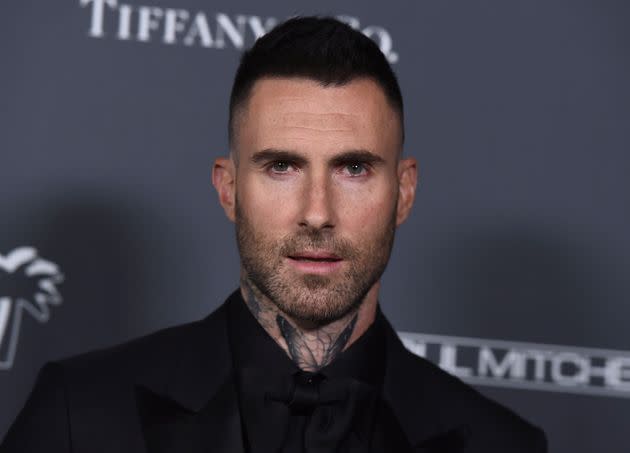 More women have come out to expose Maroon 5 singer, Adam Levine, for flirting with them despite being married to model Behati Prinsloo!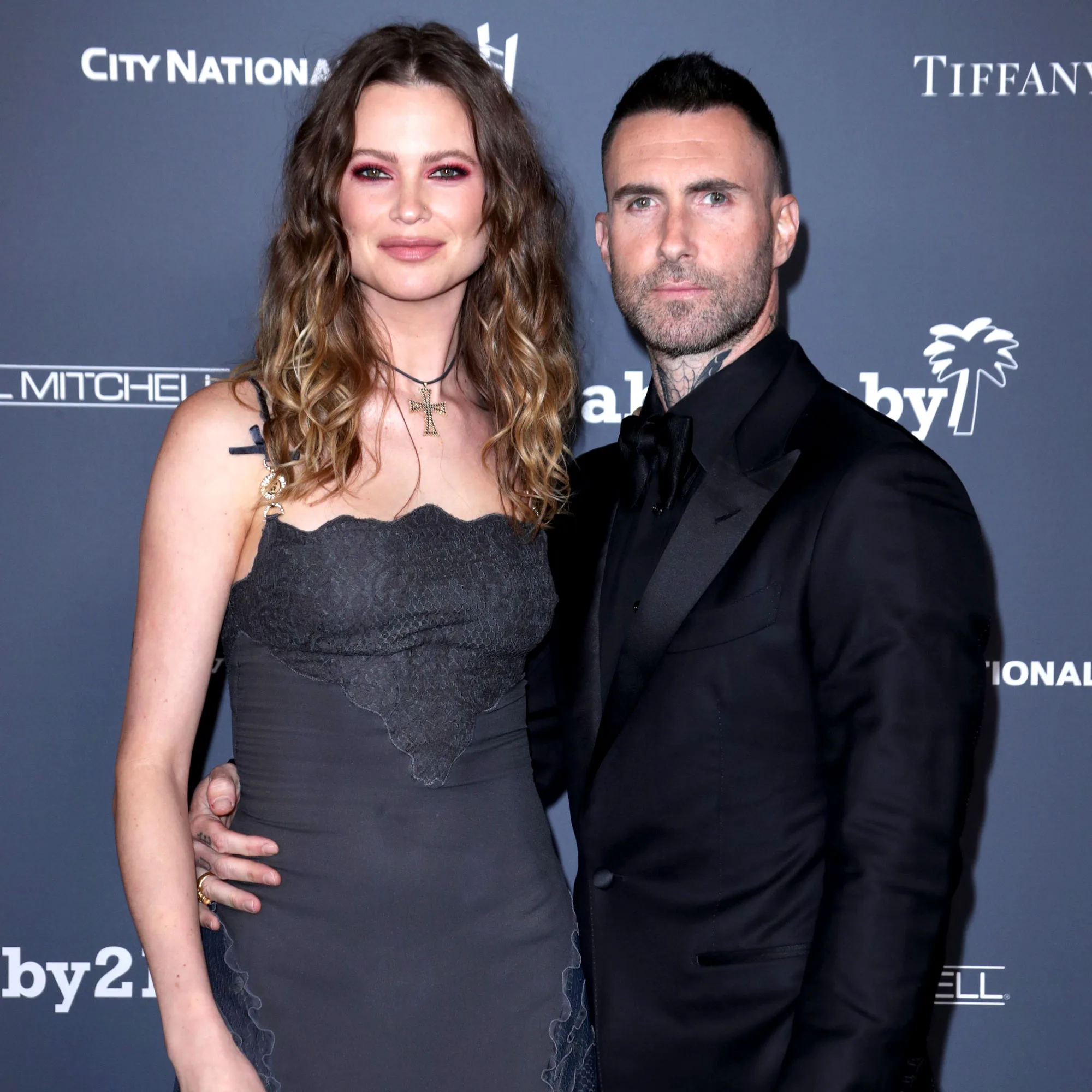 Last week, model, Sumner Stroh, came out in a series of videos to accuse Adam Levine of cheating on his wife with her. Stroh, 23, claimed they dated for over a year but they eventually went their separate ways. However, Adam, 43, denied the affair claims on Tuesday and said he was only guilty of "crossing a line." He said in a statement, "I used poor judgment in speaking with anyone other than my wife in ANY kind of flirtatious manner. I did not have an affair, nevertheless I crossed the line during a regrettable period in my life."  Two other models have since come out to accuse the "Beautiful Mistakes" singer of flirting with them in their DMs.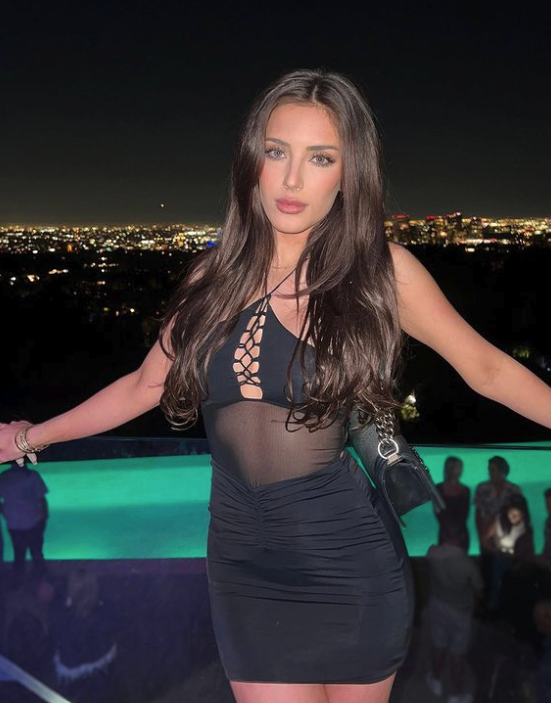 Instagram influencer, Alyson Rosef, shared a few since-deleted TikTok videos revealing that she was one of the other women Adam was flirting with. She shared DMs from him, one of which read, "I shouldn't be talking to you you know [that] right." In another TikTok video posted on Monday, Alyson explained that she had more messages she could share but they were "not appropriate."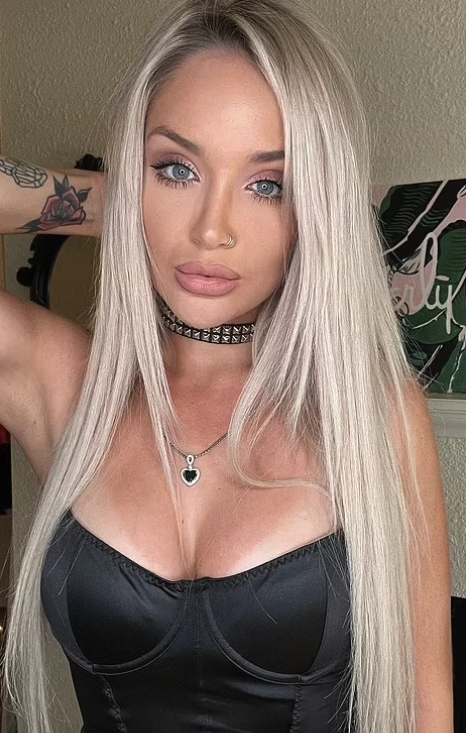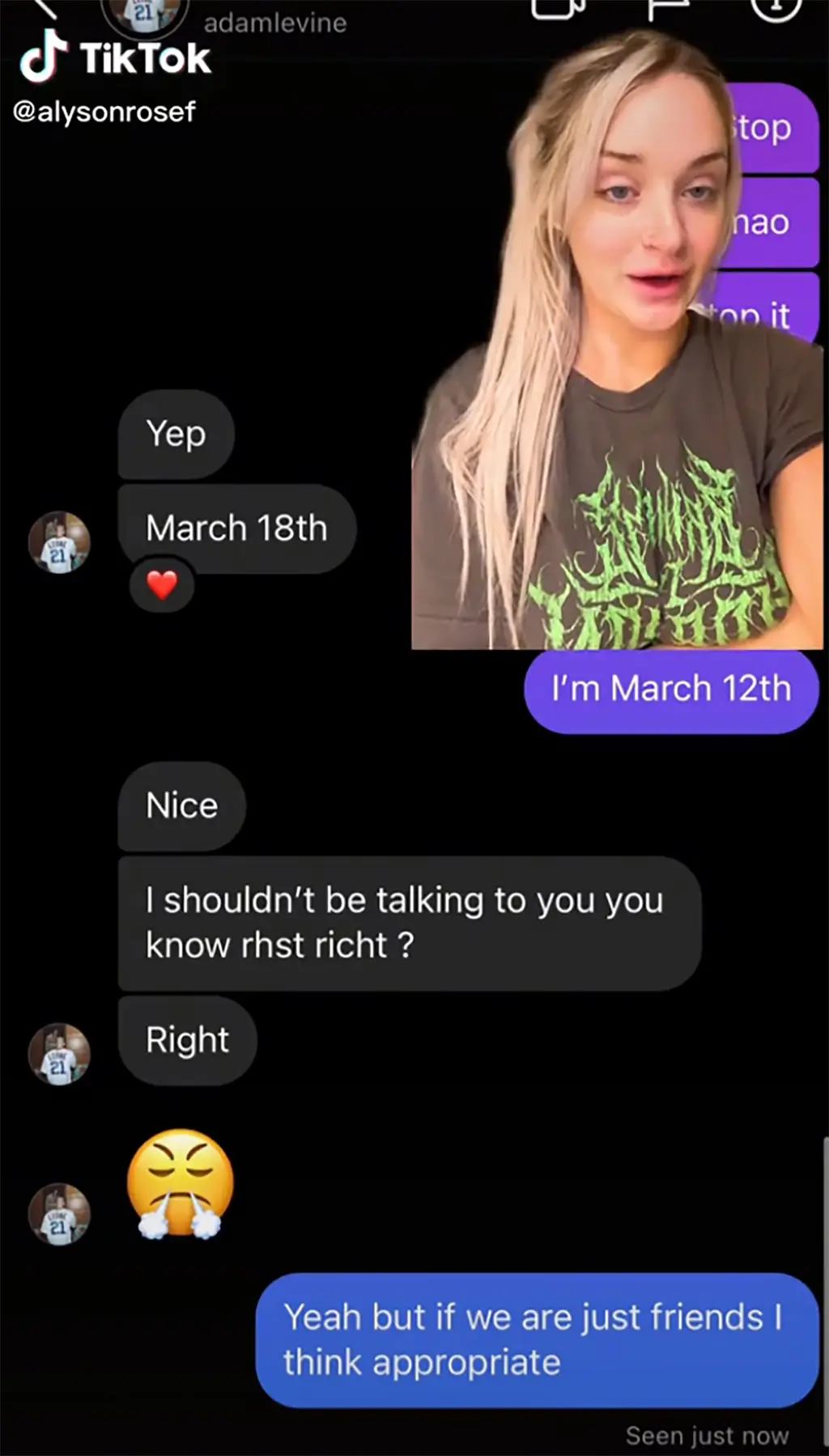 In a separate video, she did the opposite and leaked texts between her and Levine where he said she's got him hooked. Rosef admitted that a lot of her friends had already known about the texts and they were shocked. "I guess if any other girls have experienced this with him … I just think they should post it 'cause I feel really bad for his wife, and nobody deserves this," she said.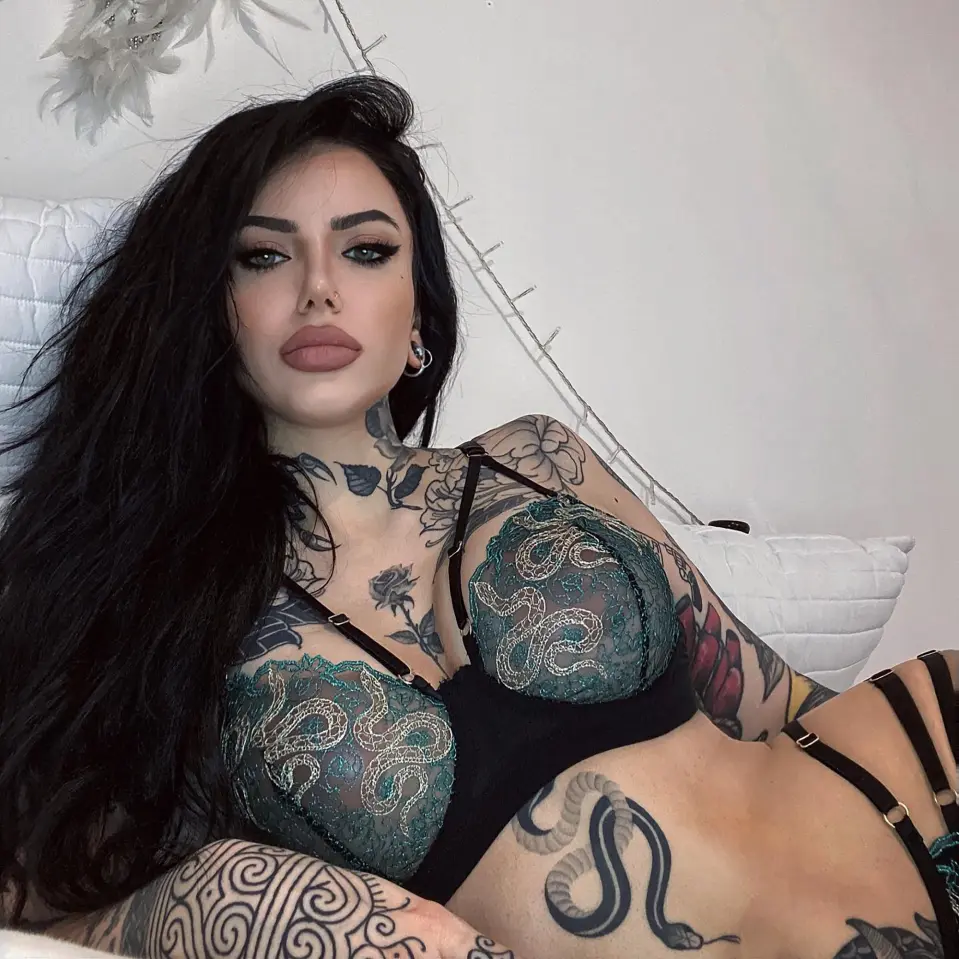 Comedian, Maryka, also shared with her Instagram followers on Tuesday that she received DMs from Adam Levine. Their exchange began with Levine saying, "I'm now obsessed with you." When Maryka pointed out that he was married, Adam said that his relationship with Behati was complicated. "Yes but it's a bit complicated. Stuff gets hard and the vid thing didn't help. I might get away," he allegedly responded.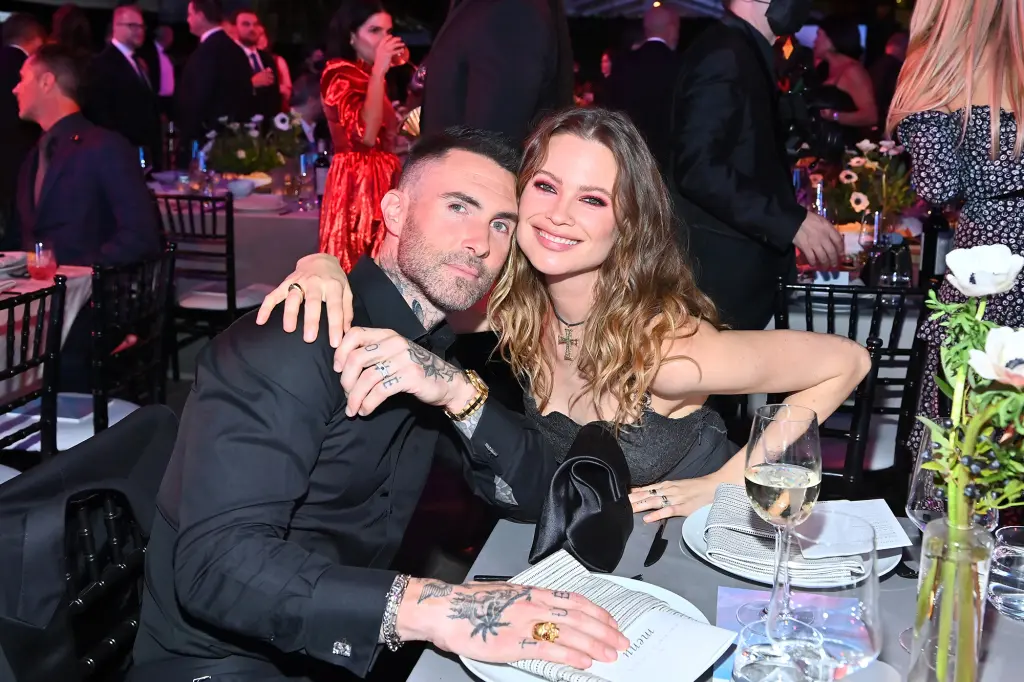 Sumner alleged that the Grammy award winner came back into her life to ask if he could name his newborn after her. Adam and his wife Behati who share kids, Dusty Rose, 5, and Gio Grace, 4, are expecting their third child together. Levine, who has been married to the Victoria's Secret's Angel since 2014, said that he is taking proactive steps to remedy his relationship with his family. 
Stay Connected With All About The Tea: Twitter Ι Instagram Ι YouTube Ι Facebook Ι Send Us Tips