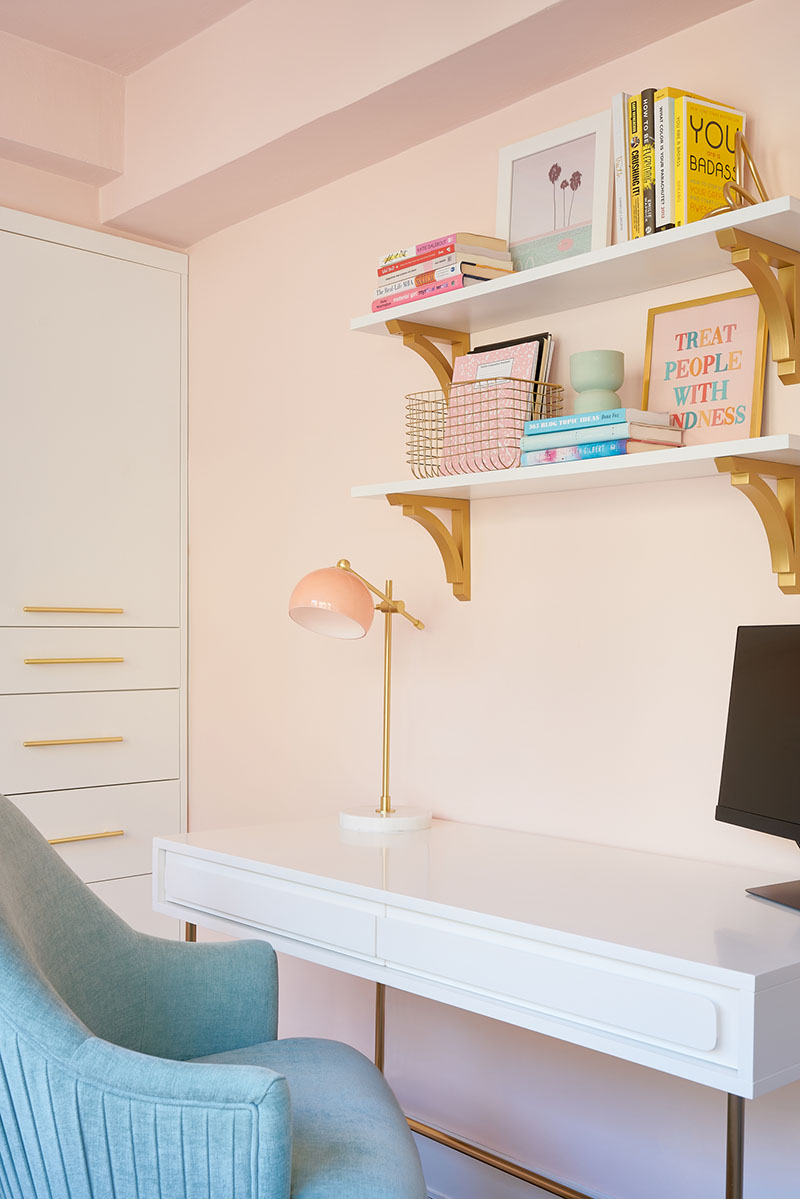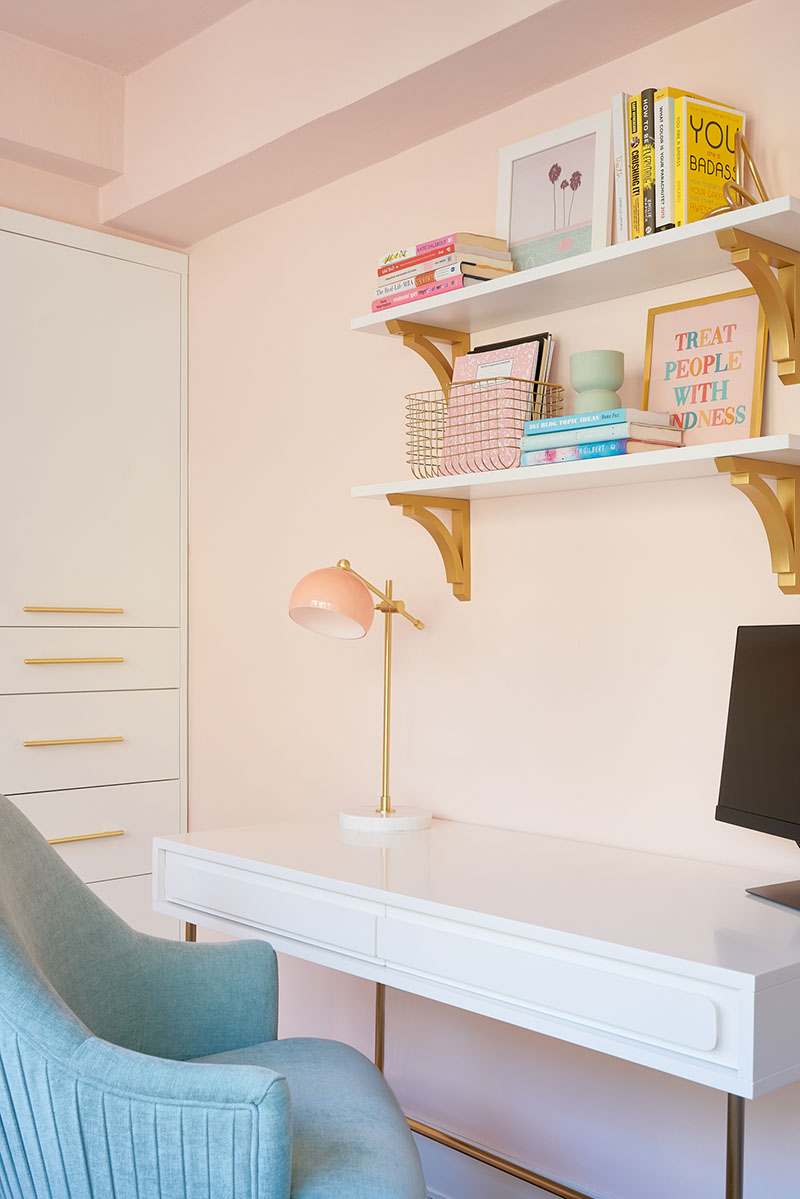 It's hard to believe we're officially halfway through the year. While in many ways I feel like my life has totally changed since January (hello, new job!) it's also flown by super fast.
I love using this midway point as a time to pause and reflect on the goals I set at the beginning of the year what's working and what's not.
Take a few minutes to reflect and answer these journal prompts:
Mid-Year Journaling Prompts for Reflecting:
If you chose a word of the year: How have I been embodying my word of the year?
What has brought me joy this year?
Is there somewhere in my career that I want to shift my energy toward for the second half of the year?
What has been my proudest career moment so far this year?
What's the best thing I've done for my overall wellness so far this year?
What relationships have been at the center of 2022 for me so far?
Are there any relationships in my life that could use a bit more focus?
Am I on track with the goals or intentions I set at the beginning of the year?
Are there any new goals or intentions I'd like to add based on how things are going so far?
What am I LOVING right now (Music, books, TV shows, hobbies, clothes, really anything!)
What do you wish you could tell your January self?