Posted on at 11:45 am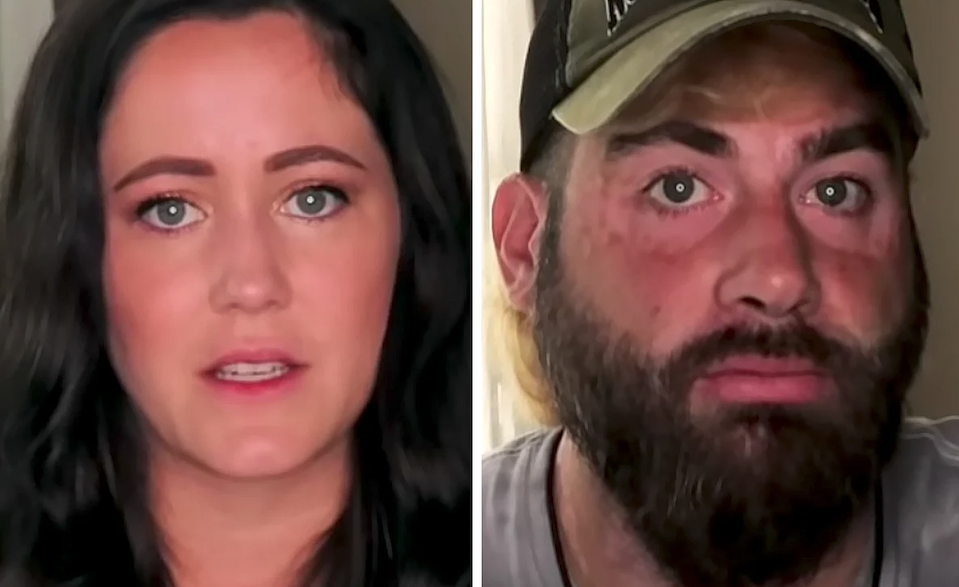 Jenelle Evans is back on the new Teen Mom show, The Next Chapter, and she is still complaining about her husband, David Eason!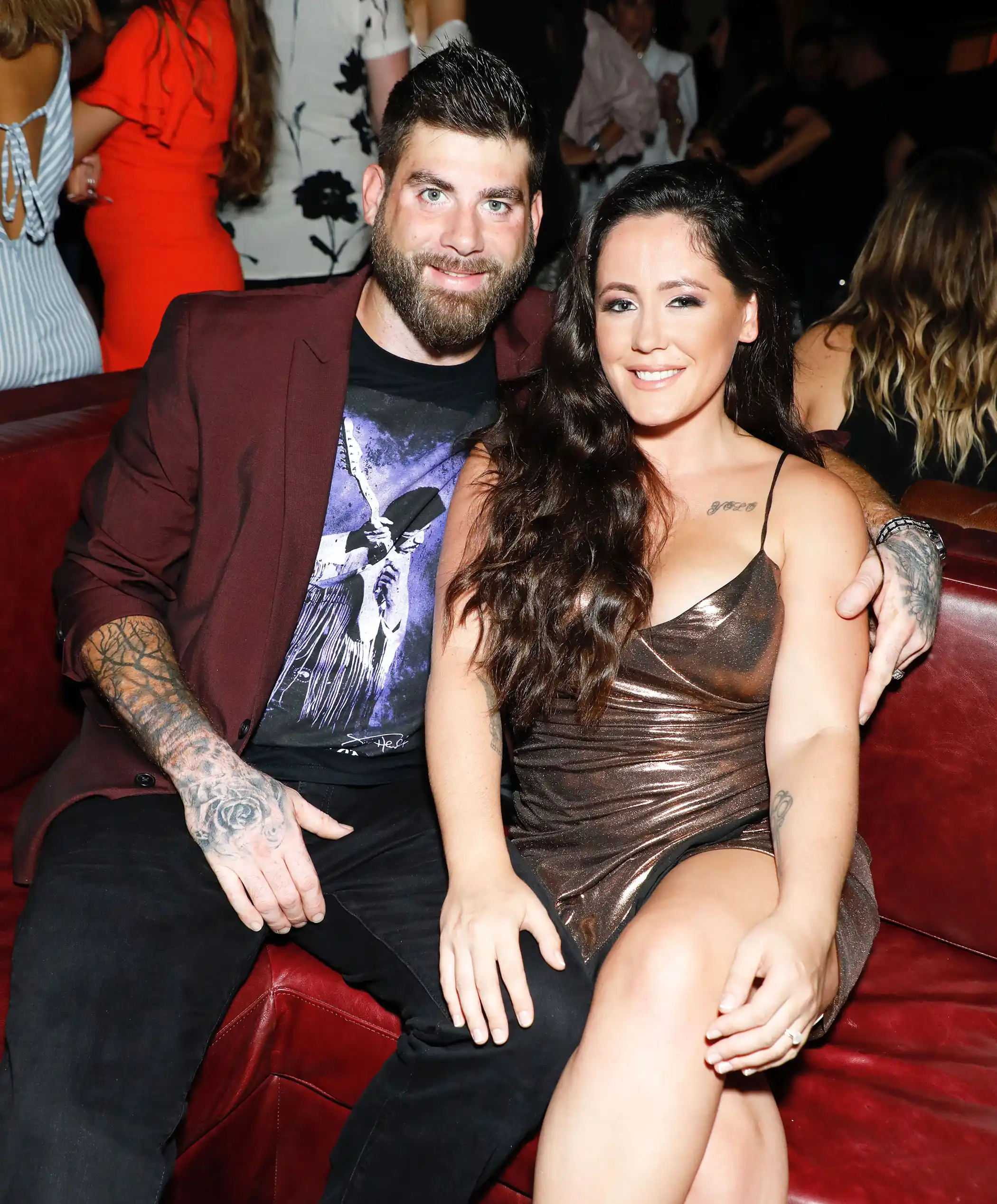 During the premiere of The Next Chapter, Jenelle Evans returned briefly to update fans on how her life has been going since she was fired from Teen Mom 2. Janelle joined Briana DeJesus and Jade Cline in celebration after Briana won her case against reality star, Kailyn Lowry. Before Evans arrived, Jade had been worried that she would have drama with Jenelle, but after they met, their interaction was pleasant.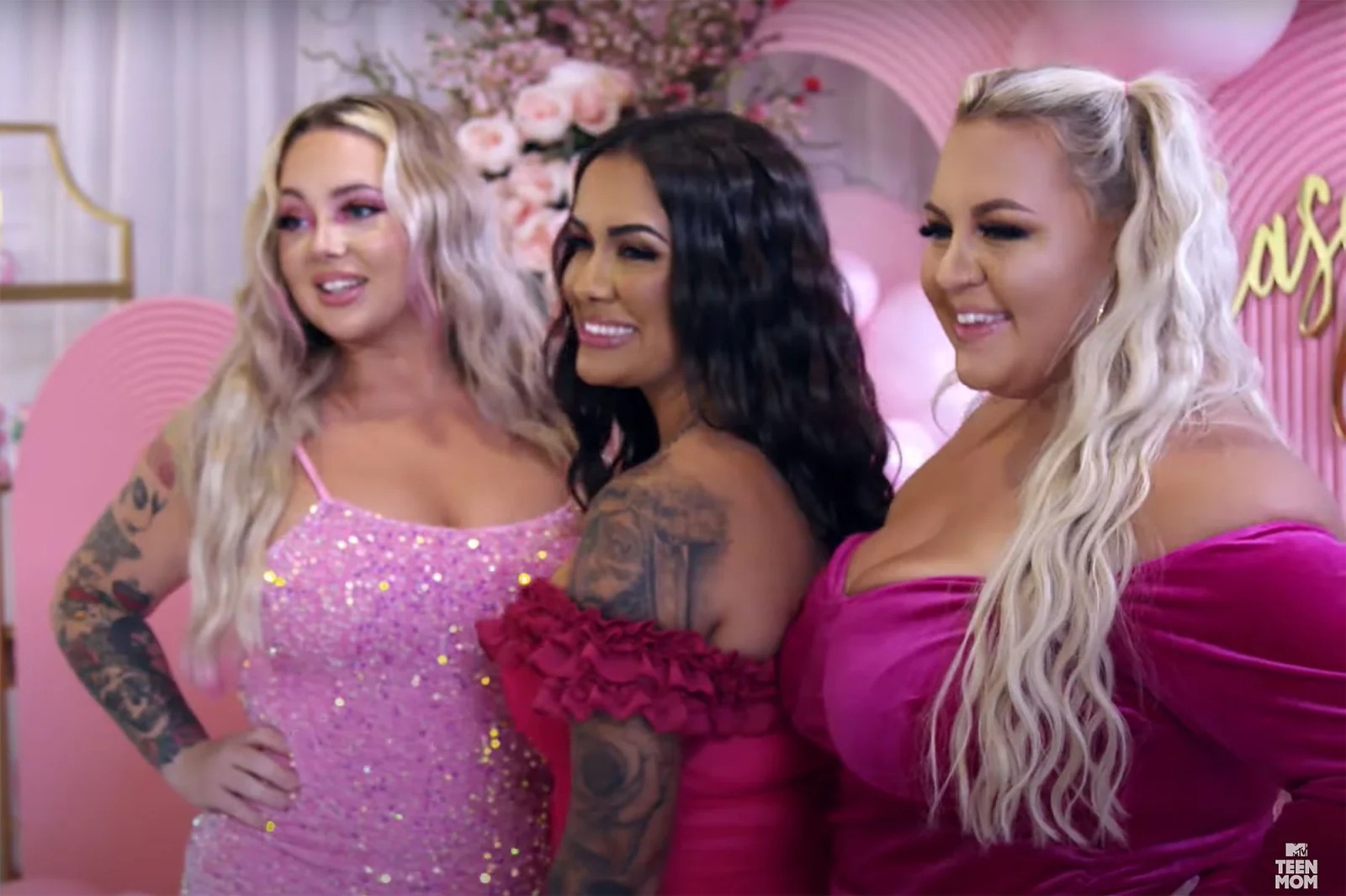 Jenelle added, "A lot of people have asked me, 'What do you think about Jade?' I'm like, I don't have nothing against Jade. I was like, if Jade doesn't say sh*t about me, I don't have sh*t to say about her." While sitting with Jade and Briana, Evans opened up about the problems she has been having at home with her husband, David Eason.  
Evans started by saying their life together hasn't really been good. "Me and David, we haven't been getting along lately. I mean, it's just on and off and it's just the fact that — I don't care if I share this with any of you either — it's just the fact that he doesn't — which everyone knows — he doesn't have a job and I'm sitting here providing for everyone for years and it's still the same way."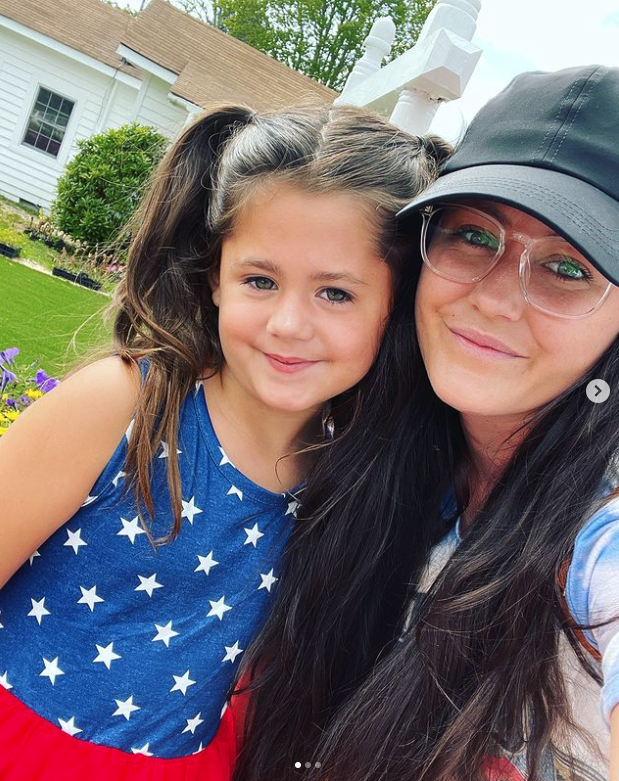 Jenelle also revealed that she told David she needed a break from him. "I'm so fed up and I've been giving him the cold shoulder, not talking to him," she continued. "We text to talk now and he'll be on the other side of my land in his shop. [5-year-old daughter Ensley's] home with me 24/7 — she's not in daycare so she's with me all the time — and I've told David, 'I need a break.'"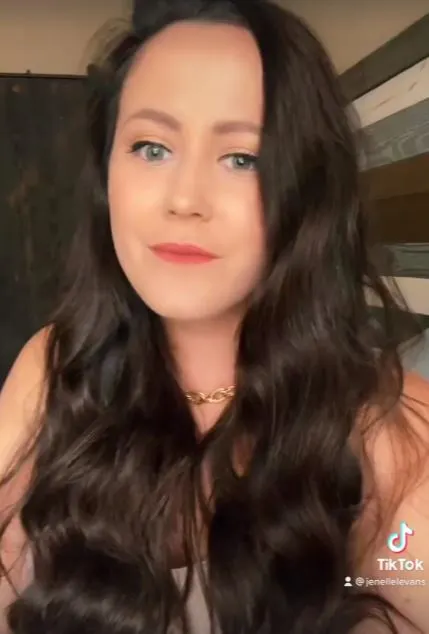 After appearing at Briana's party, Jenelle left for the airport the next morning. Her brief appearance on the MTV show comes after TMZ reported that the network failed to agree on a contract with Jenelle. The former Teen Mom 2 star is allegedly working on a new show with another network so according to her team, working exclusively for MTV would limit her other career opportunities.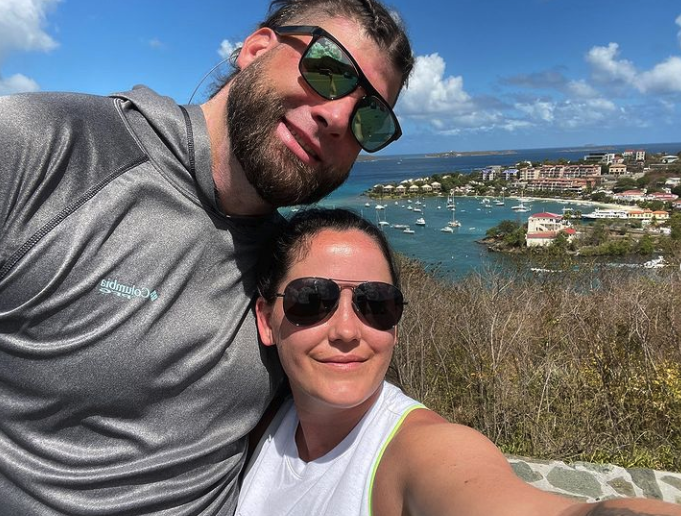 Jenelle was fired from Teen Mom 2 in 2019 after David admitted to shooting and killing the family dog. Despite opening up about the troubles in her marriage with Eason, the couple still takes photos and shares them on social media. 
Stay Connected With All About The Tea: Twitter Ι Instagram Ι YouTube Ι Facebook Ι Send Us Tips