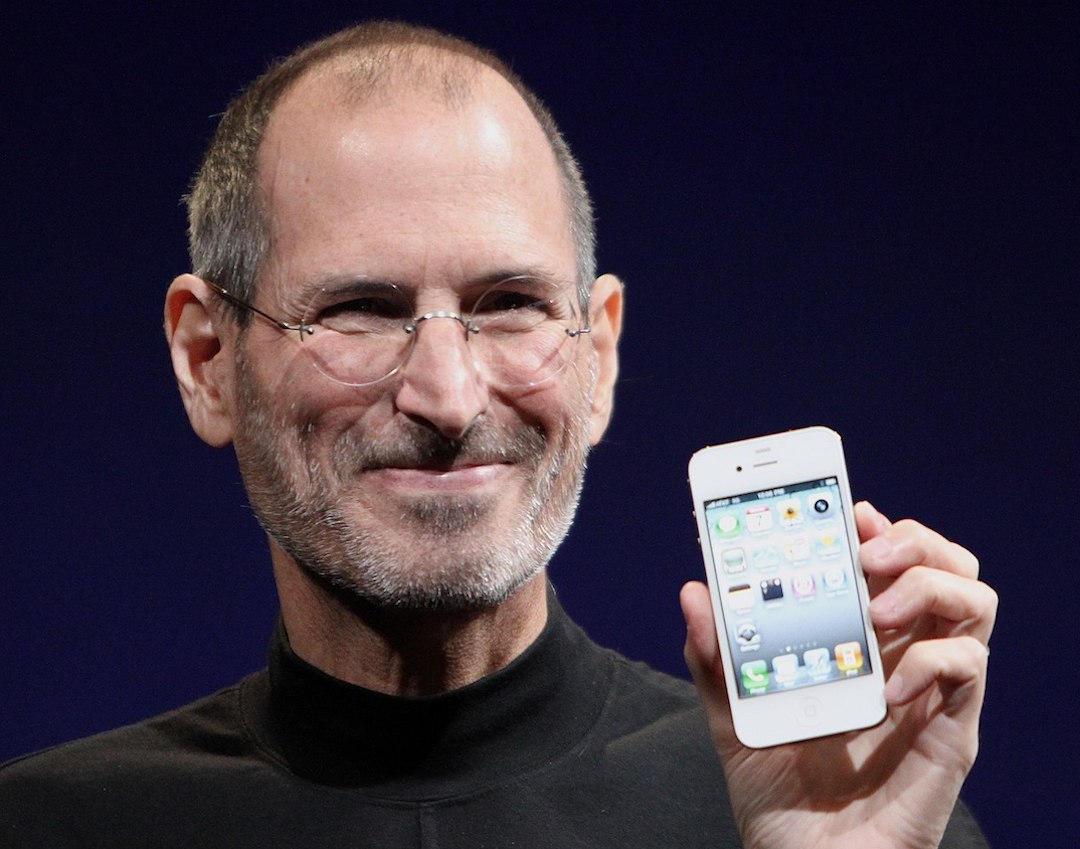 Steve Jobs has left behind an everlasting legacy that has changed the tech industry and pop culture. Now his family and friends are compiling some of the most influential moments and pieces of his life into a curated archive to remember him.
Apple CEO Tim Cook, former design chief Jony Ive, and Jobs' widow Laurene Powell Jobs are some of the names that have contributed to the digital time capsule, which preserves special documents like an introspective email the late Jobs had sent himself in contemplation of humanity. There are also videos, audio, and other historic pieces that have never seen the light of day until now.
"What's important is that you have a faith in people, that they're basically good and smart, and if you give them tools, they'll do wonderful things with them."—Steve Jobs, 1994

Welcome to the Steve Jobs Archive.

Let's make something wonderful.https://t.co/CzrW2CxnR9 pic.twitter.com/JUI3NcpF3O

— Steve Jobs Archive (@SJArchive) September 8, 2022
The website itself is stylized in a minimalistic fashion, a look that Jobs would have approved.
The archive won't just give people a look into Jobs' past but also help forge the future as it aims to set up programs, cultivate initiatives, and guide new partnerships among the new generation.
According to 9to5Mac, Laurene Powell Jobs hopes her husband's work will continue to bring people together and inspire the next generation to blaze their own trail. 
Take a step into Steve Jobs' legacy for yourself here and explore the wonders of his time as a giant in the tech industry.
[via The Steve Jobs Archive and 9to5Mac, cover image via Matthew Yohe /  Wikimedia Commons (CC BY-SA 3.0)]